In 1904, with the influx of large numbers of Polish Jews who migrated to the U.S., it became evident that a fraternal organization was needed in order to help newly arrived immigrants. Immigrants from Kielce and the surrounding towns and villages were in desperate need of funds, housing, jobs and basic family advice. To those arriving without a trade or skill, a way to teach necessary skills was also needed to avert poverty.
To meet the growing needs of these new immigrants, The Kieltzer Sick & Benevolent Society of New York, Inc. was founded January 7, 1905, under the leadership of Moritz S. Markowitz, its first president.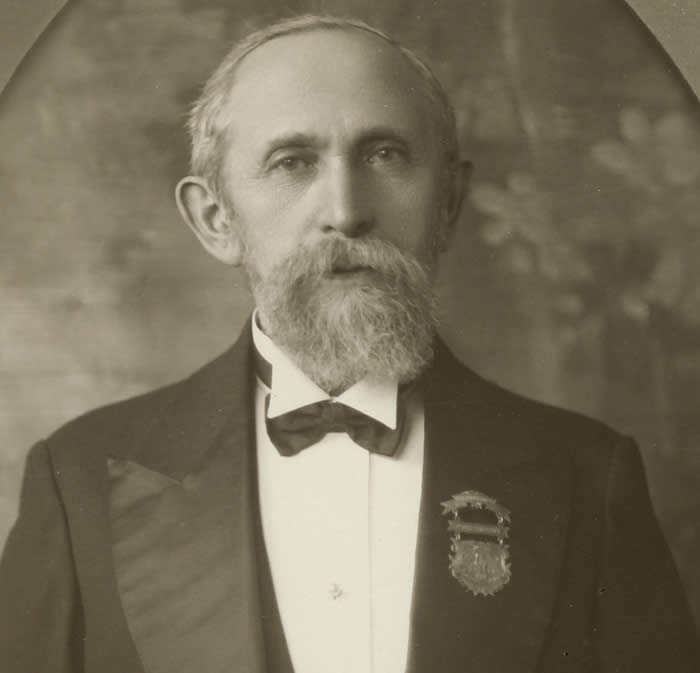 The first constitution was adopted in April 1925 and was printed in Yiddish only. Since then, it has been revised in 1954, 1963, and most recently in 2013.
In addition to social events, The Kieltzer Sick & Benevolent Society of New York provided moral and financial assistance to new immigrants from Kielce, financial assistance to ill members, free legal services, religious services, as well as, funeral/burial arrangements. The Kieltzer Society has also provided, over the years, much needed financial assistance for Jewish causes here in the U.S. and in Israel.
The Society was very active after the Second World War in granting aid to refugees and survivors from Kielce in the displaced persons camps in Germany, Sweden and other places and also aided Kieltzers who immigrated to Israel.
The Kieltzer Society in New York celebrated it's 50 year Jubilee in 1954.
---
Rabbinical Leadership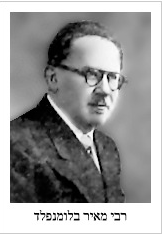 Today, The Kieltzer Society is being served by the highly esteemed Rabbi David Blumenfeld, son of Rabbi Meyer Blumenfeld z"l.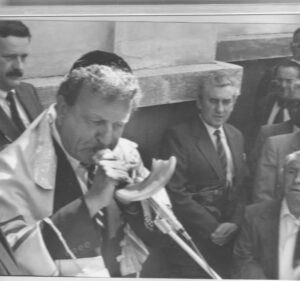 ---
Today
The Kieltzer Sick & Benevolent Society of New York, in addition to honoring the same fine traditions established by the founders of the organization, has now, with the active assistance of second and third generation members, expanded our educational and outreach efforts, as expressed in our mission statement.
To learn more about the organizations of Kieltzers (Kielcers) throughout the World (Immigrants and Jewish descendants from Kielce) and view photographs of some of the people who played a prominent role in the formation of their organizations, visit the Jewish Gen website.